A Movement Begins...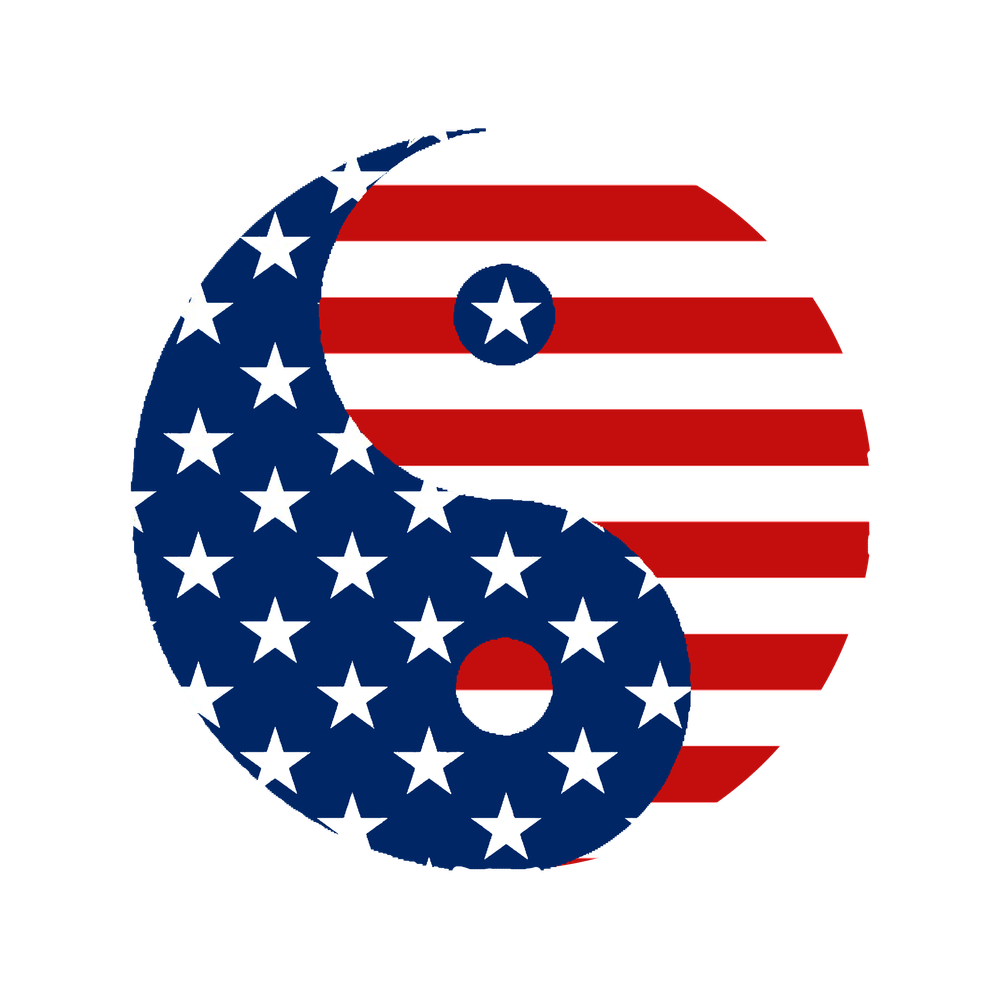 The Purple Evolution
Let's Make America Civil Again
The Purple Evolution was born back in 2016 when Armand became very aware of how dangerously divided Americans had become around politics.
Even people that had formerly been friends were becoming extremely combative in their household, on social media, in the news and certainly on Capitol Hill.  It was no longer a discussion about differing opinions - it had become a fight to the death of civility.  Many Americans had forgotten that we are all on the same team.
The Purple Evolution is about changing our political dialogue from a blue vs red, right vs left, righteous conversation, to a mutually respectful field of compassion. It stands as a reminder of Lincoln's immortal words that a house divided amongst itself cannot stand.